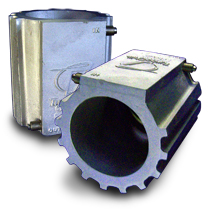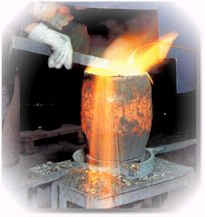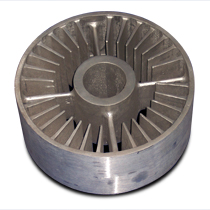 Chicago Aluminum was founded in 1910. Our central location was chosen by our founders to minimize drayage costs to our customers.
We provide engineering assistance to help design cost effective cast aluminum parts, or to help turn fabricated parts into castings of greater economy, productivity and end-result efficiency. We assist with pattern design to customer requirements to insure accuracy and proper gating/risering techniques. High engineering standards coupled with scrupulous quality control procedures insure that the quality of our castings meets all technical requirements.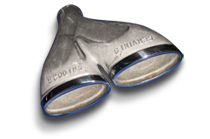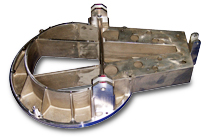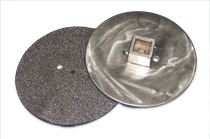 Metals of differing alloys are color-coded and segregated from each other at all times to prevent cross-contamination. A titanium-boron grain refiner is added to insure high quality, and magnesium is added to maintain correct alloy chemistry (AlMag 535). We utilize the latest technology in de-gassing equipment. Molten aluminum is vacuum tested before pouring to prevent gas inclusions in the final castings. During pouring, all metal is filtered through fiberglass, mica screens, or graphite reticulated foam filters to exclude impurities.
We conduct final clean-up operations on all castings to include removal of parting lines, excessive roughness and burrs to insure that the castings you receive from Chicago Aluminum Castings Co., Inc. meet your individual applications.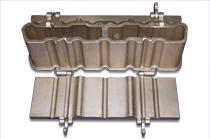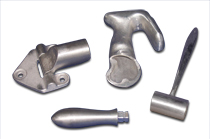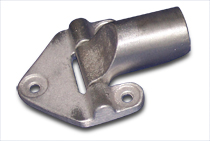 Aluminum alloys, being light weight and high in strength, save energy in handling and lower shipping costs while providing as much strength as steel weldments and fabrications. They are more machinable than cast iron, while sustaining greater complexity at lower cost and with less difficulty than fabrication. In addition they make a greater variety of surface treatments possible. Many of our OEM customers have even converted iron or steel castings to aluminum for their machine parts to achieve quicker machine cycle times, improving production rates for their own customers.